MentorLink 2023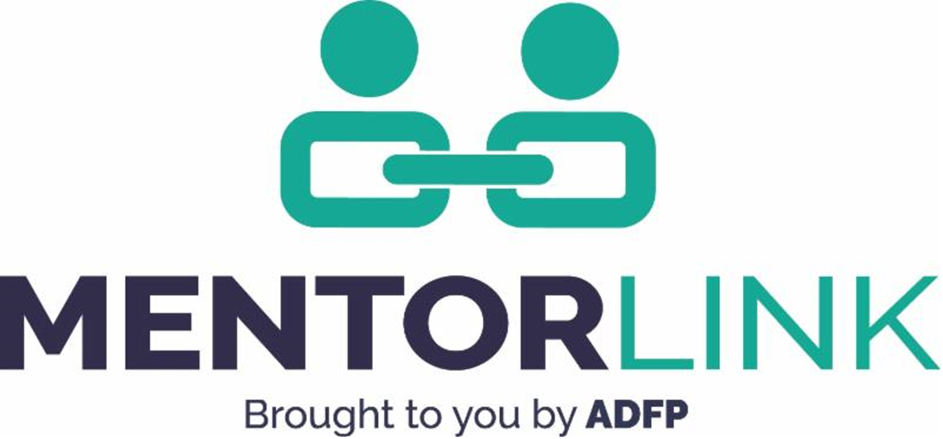 MentorLink is an innovative mentorship program that pairs successful ADFP members with CFP® and CDFA® professionals and financial advisors looking for support and guidance. ADFP mentors are experienced practitioners at the forefront of divorce financial planning with more than 60 years of collective experience in the field. This intense 10-month course is designed for divorce financial professionals, including CDFA®, CFP®, and CPAs who wish to become more knowledgeable in the areas of divorce. In order to better serve clients who are going through this life changing event, a divorce practitioner must understand the financial, legal, psychological, and personal decisions that their clients must make and the implications that these decisions have for the planning process and life's transition.

You will meet monthly with your mentor, attend virtual classes, develop clear goals and objectives, and be held accountable for your results.
Learning Objectives
Understand the divorce process

Increased competency

Better networking skills

Greater confidence

Tools to grow your practice

Build the practice of your dreams

The dynamics that occur between professionals specializing in divorce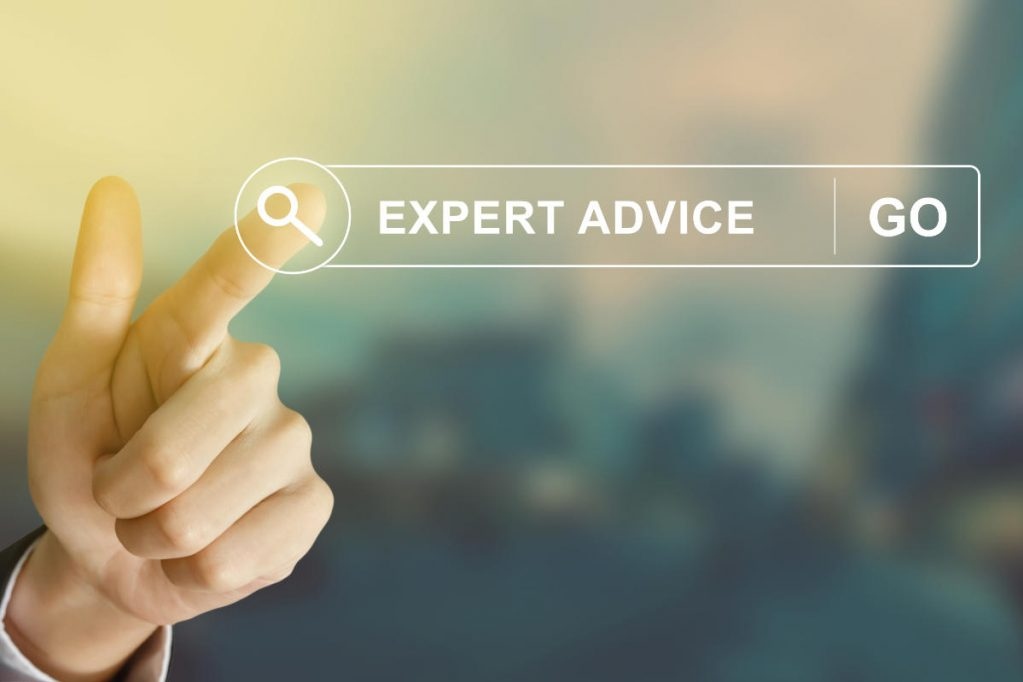 Continuing Education
MentorLink has been approved for CFP and IDFA Continuing Education credit. Each scheduled monthly virtual class has been aproved for 1.5 CEUs for both CFP and CDFA. MentorLink participants who attend all ten virtual classes are eligible to earn 15 credits for CFP and CDFA.
Program Registration Fees:

Registration Fee

Current ADFP Member Registration

$ 1,499.00

Non-Member Registration
includes ADFP Membership for 2023

$ 1,799.00
If you are interested in participating in the MentorLink program, please click below to complete the MentorLink application. The deadline to submit an application is Monday, February 13, 2023. If you have questions about the program or would like additional information please email admin@divorcefinancialplanner.org.
MentorLink Application for Mentorship