2023 Virtual Retreat
Thank you to everyone that attended the ADFP 4th Annual Virtual Retreat.

Thank you to our 2023 Annual Retreat Sponsors for their support of the ADFP
and the divorce financial planning profession.
They're Playing Games! Don't Be Hoodwinked
ADFP 2023 Virtual Annual Retreat
September 27 - 29, 2023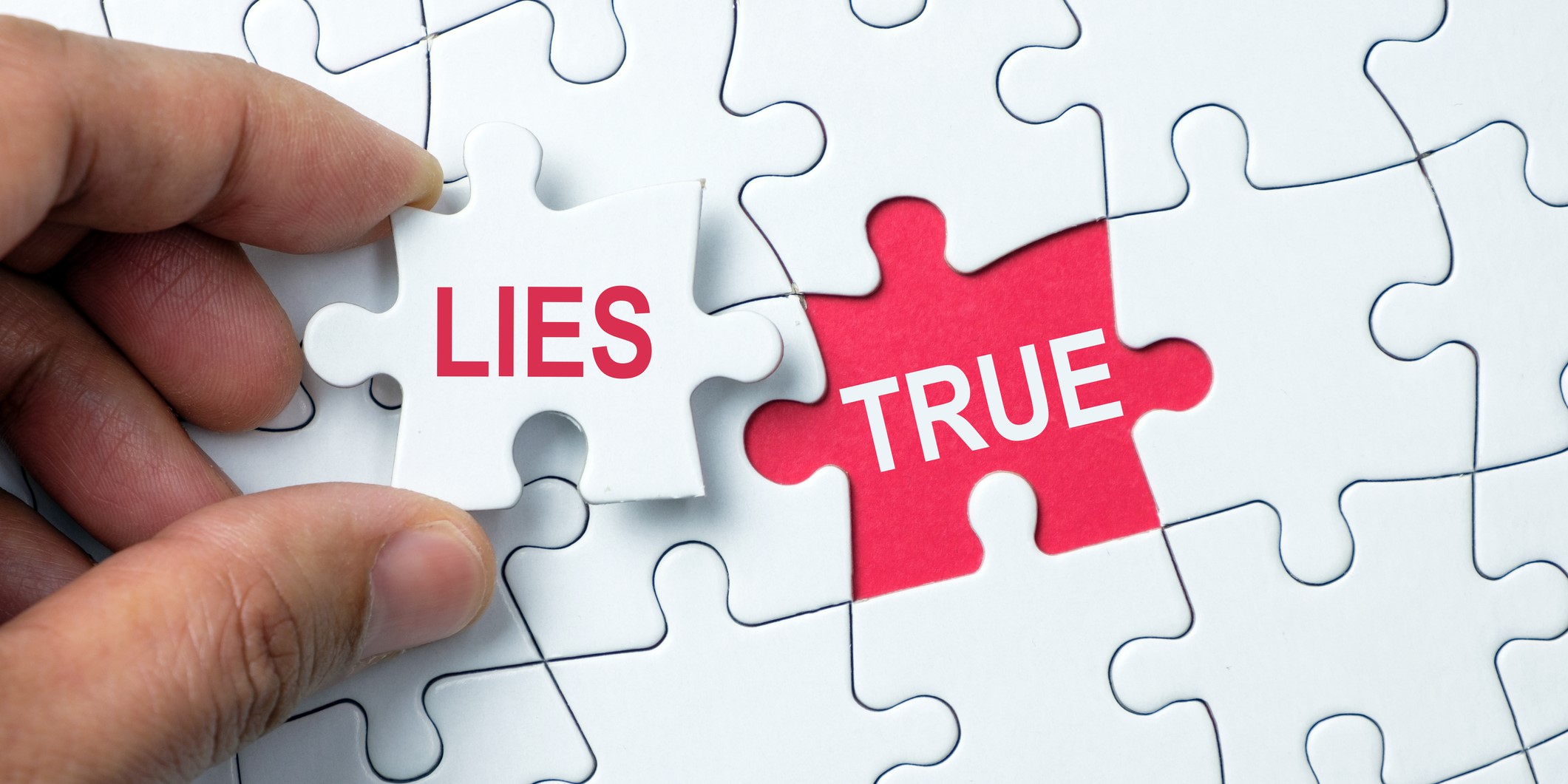 This year's Annual Retreat, They're Playing Games! Don't Be Hoodwinked will take place online September 27th - 29th and will feature a deep dive into an intensive case study presenting timely issues and relevant discussions facilitated by industry luminaries.
We as practitioners are often deceived, both intentionally as well as unknowingly, by our clients and sometimes by other professionals. Being hoodwinked literally means to close one's eyes and figuratively, veiling the truth. How often have you been challenged by false appearance, incomplete information, client resistance, challenging behaviors, or inappropriate grand standing? How do we find out what we need and get it? How do we build trust? How do we mitigate risks? What tools are required in our skill set?
Listen to experts in a 360 degree examination of game playing that includes: financial forensics, cybersecurity, personality disorders, fraud and data breach, and technology resources.
Why should a CDFA™, CPA, or CFP® attend the ADFP Annual Retreat?
An interview with ADFP President, Lili Vasileff CFP®, MAFF™, CDFA™